No.
You should never delete you app, unless you are advised to do that by our customer support. The issue is usually fixed by doing a re-pair or turning Bluetooth on and off a couple of times. If that does not help, you can always reach out to our customer support.
If you delete and download your app again without deleting the devices in it - it will show you the cloud version (for devices with firmware version 1.1.5.0 and older).
You will get this message: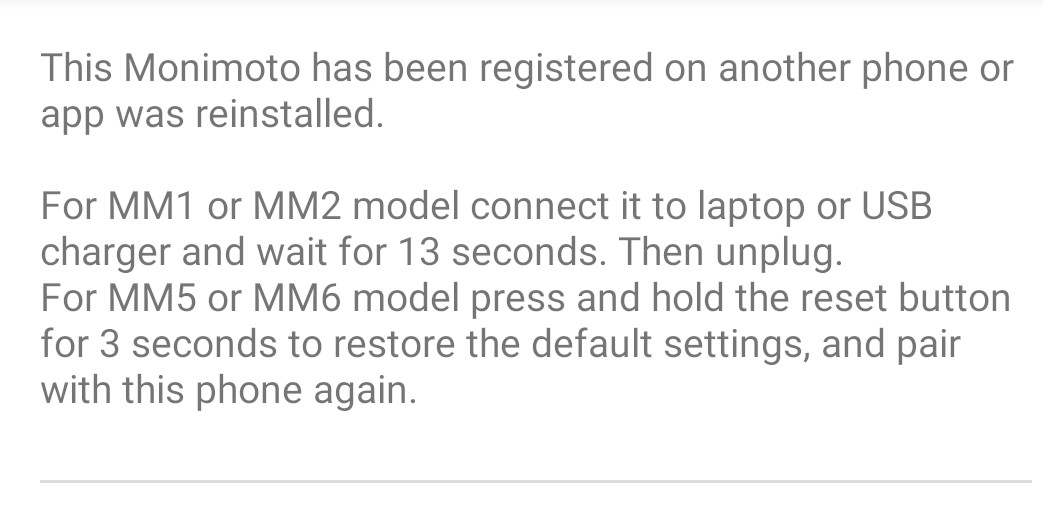 The cloud version does not mean that your device will not function. You will not be able to configure Monimoto settings, but you will still receive all the push notifications.
In the end, you will have to repair your device again and that will only add more work.