Monimoto (MM1/2/5/6) comes with two CR123A primary batteries that can be easily found in most convenience or photo equipment stores. Once the batteries have reached a critically low level the App will send you a notification saying batteries are low and need replacement. Simply open the enclosure remove the previous batteries, insert new ones and close the enclosure.
Monimoto 7 comes with 2 Energizer Lithium AA batteries.
Note:
Do Not Use Alkaline AA batteries, or the battery reading level will not be accurate.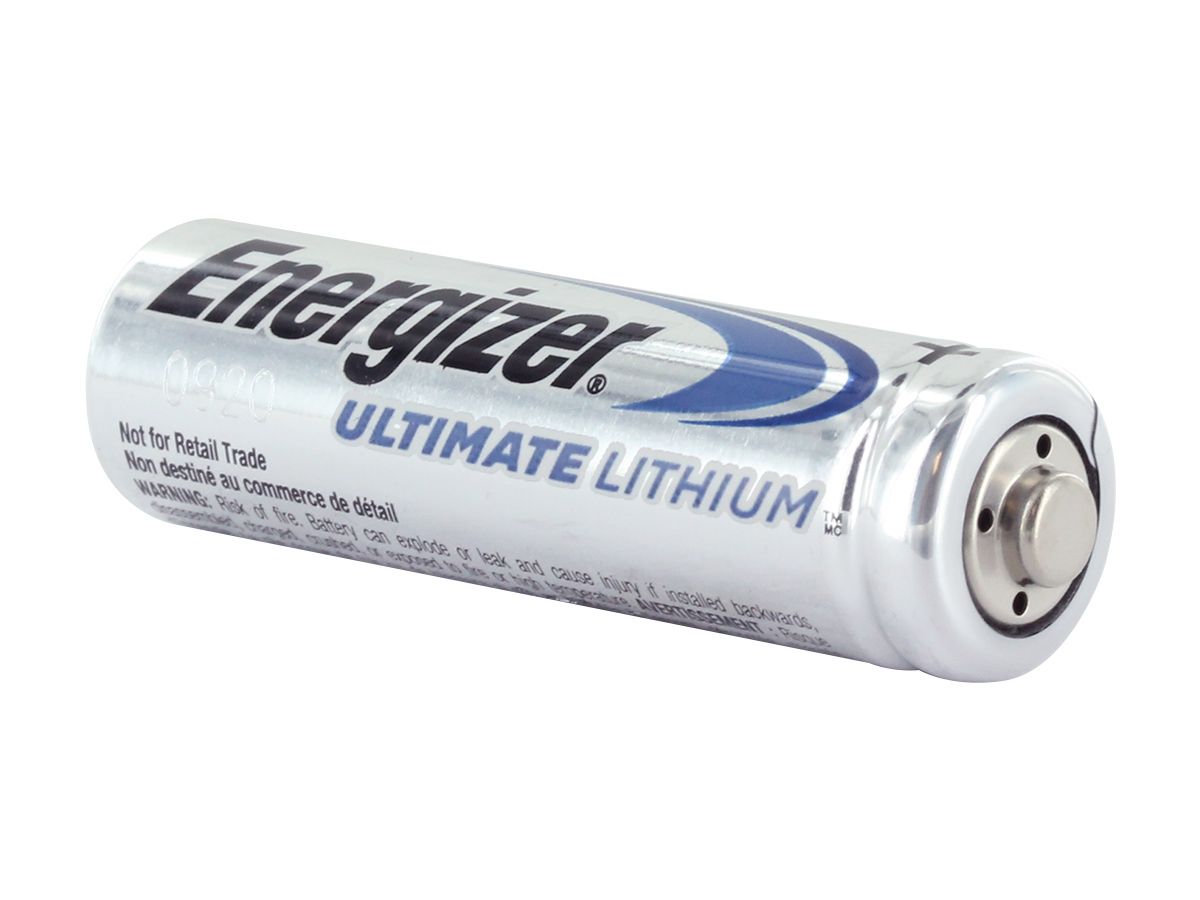 IMPORTANT: You MUST NOT use rechargeable batteries. They have different electrical parameters and we cannot guarantee Monimoto will work properly or that the correct battery level will be displayed.
DO NOT use new and old batteries together as this will lead to the false battery level indication in the app.
DO NOT use Mitsai batteries as they are not compatible with Monimoto.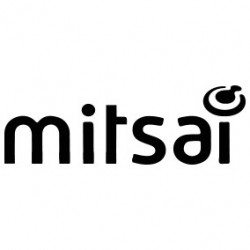 WE ALSO DO NOT RECOMMEND USING DURACELL OR PANASONIC BATTERIES.
Although Duracell and Panasonic batteries are very good, due to certain physical and chemical characteristics of the batteries, the device is not able to notify the owner of possible low batteries in time.
Our recommended batteries are Energizer or Varta. Both brands are easy to find.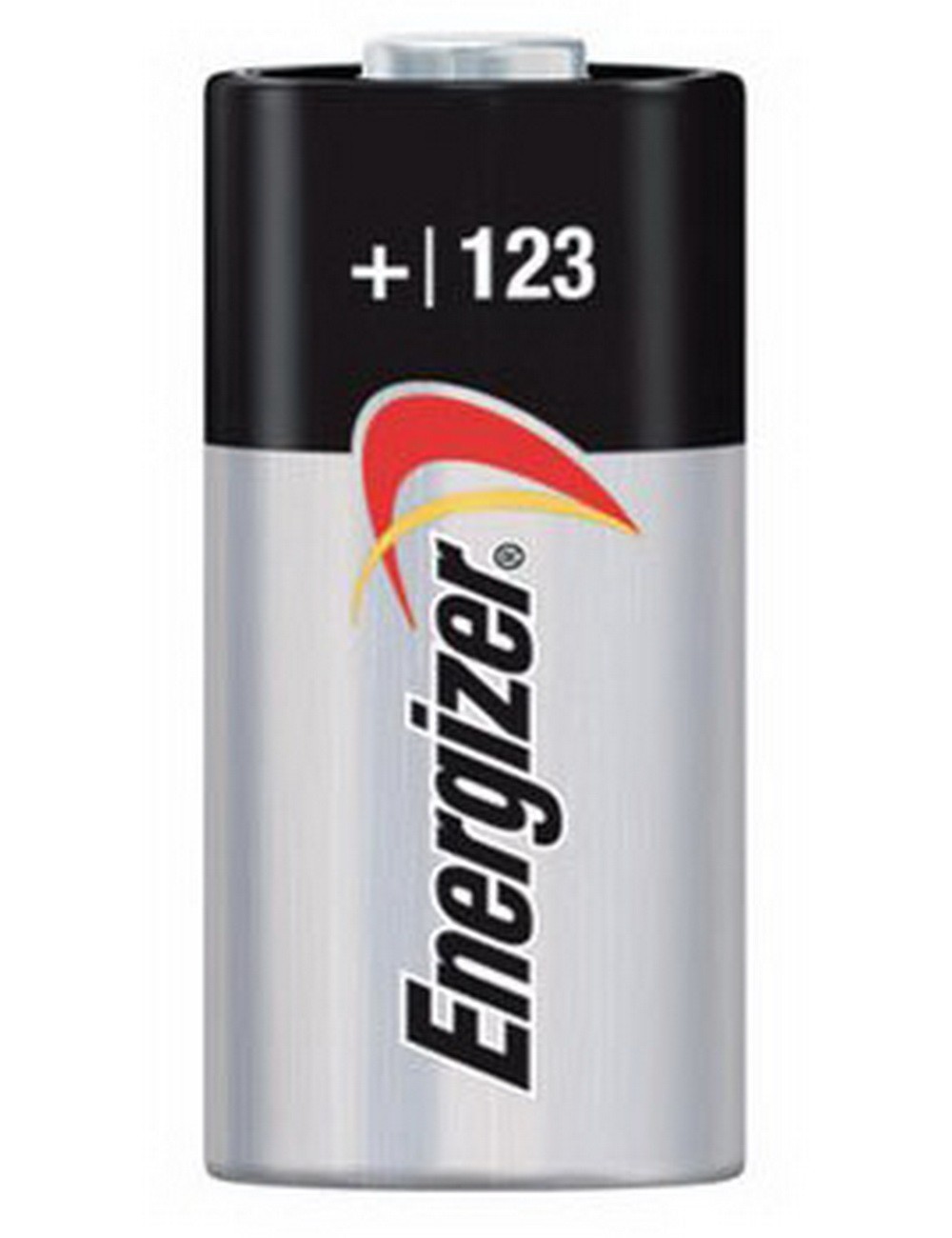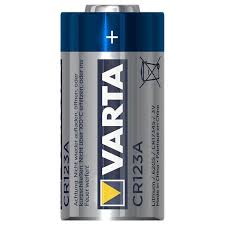 Key Fob

There are 3 Models of Key Fob:

Round All-Black with '3 lines' logo
is powered by a 3V Lithium CR2450 battery


Rectangular All-Black with '3 lines' logo
is powered by a 3V Lithium CR2032 battery

Oval with White-ring and 'S' logo
is powered by a 3V Lithium CR2032 battery.